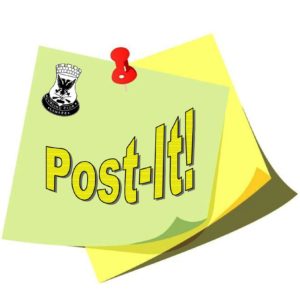 BACKGROUND
WELCOME! This is the 'POST' Section of the Site which provides the latest information in the form of POST-ings which are relevant to the Club and indeed Curling matters in general. It also provides a link  to POST'd Archives & PICTURE POST to allow you to check back for a specific posting.
You can of course use the SEARCH THE ROCKS search engine on any of the sub pages to checkout the whole site for particular 'TAGS'.
At the moment access to the POST-ing facility is limited to a few contributors but as members become more familiar with the operation of the Site, and the typical content of a POST, it will be made available to wider contribution base.
Likewise in the POST facility if the members feel it would be of interest to  respond to a POST, the COMMENTS facility will be activated. We shall see how things 'pan' out!
And remember Lanark CC is now on FACEBOOK and YouTUBE – for Worldwide Text & Video Postings.