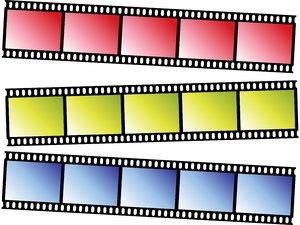 Hi!
This section of the Website allows you to control what pictures you would like to be added to the GALLERY section if accepted by the site ADMINISTRATION.
It is made up of .jpg's (file extension _jpg), bmp's, gif,s and hardcopys scanned to .jpg's (file extenstion _jps) and even negatives can be accommodated. They don't just have to be about curling it's really about what our members get up to 'within and without'. So – social, out & about, special occasions, events, indeed anything that you think would be of interest as to what you are about as a person and experiences you have had that you think would be of interest – sounds good to us.
But just remember that it is not only members who will view the GALLERY but the possibly the WHOLE world 🙂 So in an attempt to protect your 'pics', when your pictures are viewed within the GALLERY the .jpg can normally be expanded upon within your browser, but if a viewer attempts to download the picture is watermarked.
As the ADMINISTRATION team does not always know the content, date, location etc., it would be greatly appreciated at the time of submittal if you could fill in the enclosed form (one picture per form) at the bottom of your page and attach the file (usually a .jpg). Thanks!
And to view your own Personal Pictures please return to your PRIVATE PAGE (hit your Browser's Return Arrow if you have come to this Page from your own Private Page or Log-In HERE) and select the Camera Icon. Thanks!
Photograph Submittal Form