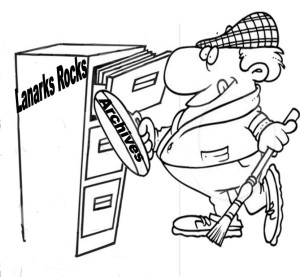 BACKGROUND
The 'Rocks' is issued to all members and honorary members of the Club and normally has more comprehensive news items & articles with supporting pictures and other media than you will see within this On-Line version. As such this information is private & copyright'd to the members, but we have included some Issues here with the Front and Contents pages (as listed below) to give you a feel as to the content.
For a more comprehensive idea as to the contents you may wish to checkout the
ROCKS TAG
posting for a tags listing, and if you think we might have something of further interest to you, please
CONTACT
 us explaining your requirements and we maybe able to help.
From the year listing below click on the relevant Issue:
(more issues are being added)
Please Log-In to the MEMBERS ONLY Area of the Site where all the Complete Issues of Lanark Rocks are present for your perusal. Enjoy!
Season 2012/13 –
Season 2010/11 –
Season 2009/10 –
Season 2008/09 –
Season 2006/07 –
Season 2005/06 –