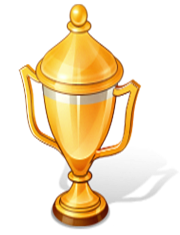 BACKGROUND
The Lanarkshire Province Knockout Competition is open to all clubs who are members of the Lanarkshire Curling Province (A PROVINCE of the RCCC).
This knockout competition is normally played at the LIR and spread over the first half and initially the second half of the curling season. The overall games played is based on the number of clubs taking part. Checkout the playing dates on the EVENTS CALENDAR selecting PROVINCE Catagory.
TABLES – By Season
Lanarkshire Province K/O – STANDINGS
Lanarkshire Province K/O – DRAW
HISTORY
Information please…………..when the competition first started? Trophy name? etc.