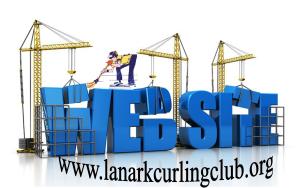 This website has evolved from the Club's Magazine – LANARK ROCKS. Unlike 'The Rocks' the site has been designed to be current with information that we can publish to the wider world – whether that be pertinent items relating to the Club, items of  local interest, or indeed news items from further afield.
The Site is fairly comprehensive with delineated pages, but for a quick over view visit the Site's MAP image below.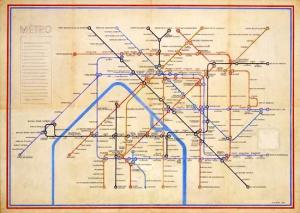 We have also taken the trouble to record information about Lanark Curling CC within the HISTORY section of the site – which is on-going. Likewise, the history of the Club's trophies has been recorded under the relevant COMPETITION section and indeed information on outside trophies that the Club plays for has also been included. It's interesting to look at the 'standings' for various clubs?

When browsing in any of the sections of the Site, if you come across factual errors or if you think you could add some further information, please CONTACT us. We are always open to be corrected/updated.