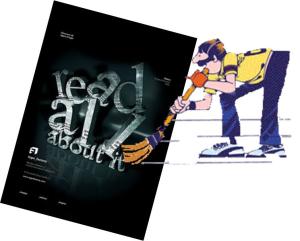 Under this section  you can have a look at the philosophy behind the site in the WEBSITE & MAP page and  how the site is structured via the SITE MAP tab.
Also, hopefully you can have a more comprehensive appreciation of the Club and it's members through it's HISTORY, MEMBERS & PRESIDENTS pages along with what we get up too in our POSTs' page.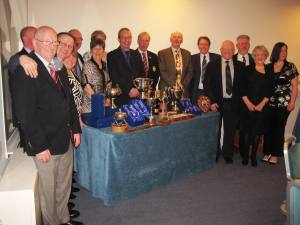 And the OUT & ABOUT page relates to what we get up to from a social point of view and indeed members other activities – within and outwith curling. (some of these items have been extracted off LANARK ROCKS)  All very interesting – we think!